Careers

"

Are you a dynamic individual who is
passionate, energetic, flexible team player
who will enjoy the excitement and challenges of working for a rapidly growing organization?
"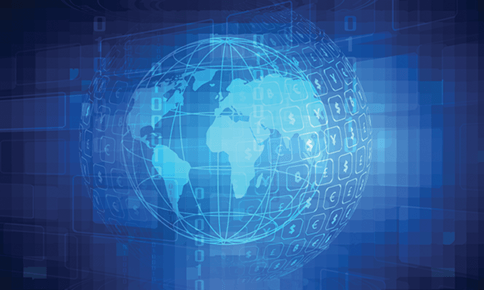 Welcome to Al Ansari Exchange,
the leading remittance and foreign exchange service provider in the UAE. Founded in 1966, the company has established its presence through an extensive network of more than 190 conveniently located branches across the country to bring its services closer to its customers.
With a multicultural workforce of more than 2500 employees serving over 2.5 million customers per month, Al Ansari Exchange provides a truly excellent work environment and unrivalled professional perspectives.
Our focus is on attracting, developing and retaining career-driven and committed individuals who work together to achieve impressive milestones. We provide the best in the business by offering a market-driven compensation and benefits package, a professionally challenging environment, state-of-the-art learning opportunities and a culture built on time-tested values and beliefs.
Job vacancies are listed on an ongoing basis. Individuals are welcome to submit their CVs for other positions also. We shall contact you as and when suitable vacancies arise. Only short-listed candidates will be contacted.
Abu Dhabi , Dubai , Sharjah - United Arab Emirates
1 - 6 Years
Manage and handle the cash / cheque transactions at the counter and ensure the delivery of quality service to customers
Read more
All Emirates - United Arab Emirates
0 - 6 Years
We welcome UAE Nationals who are interested to join Al Ansari Exchange on a part-time basis.
Read more